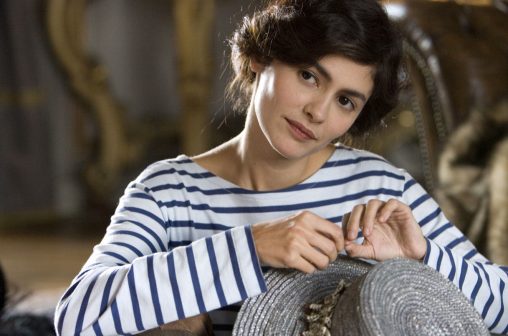 Coco Chanel is a self-made woman in every sense of the word.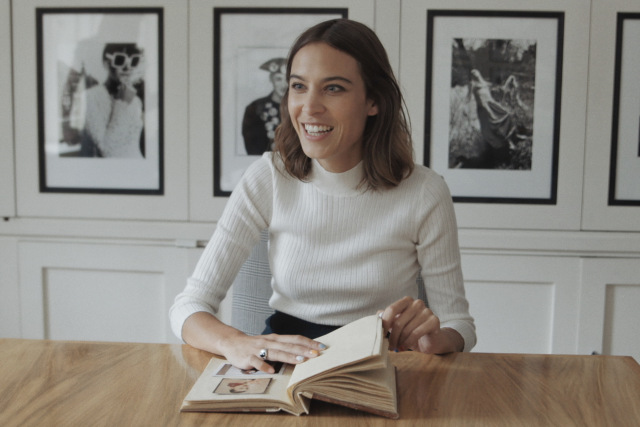 Light and informative, British Vogue's great new documentary series is a must-watch for fashion fans looking to break into the industry.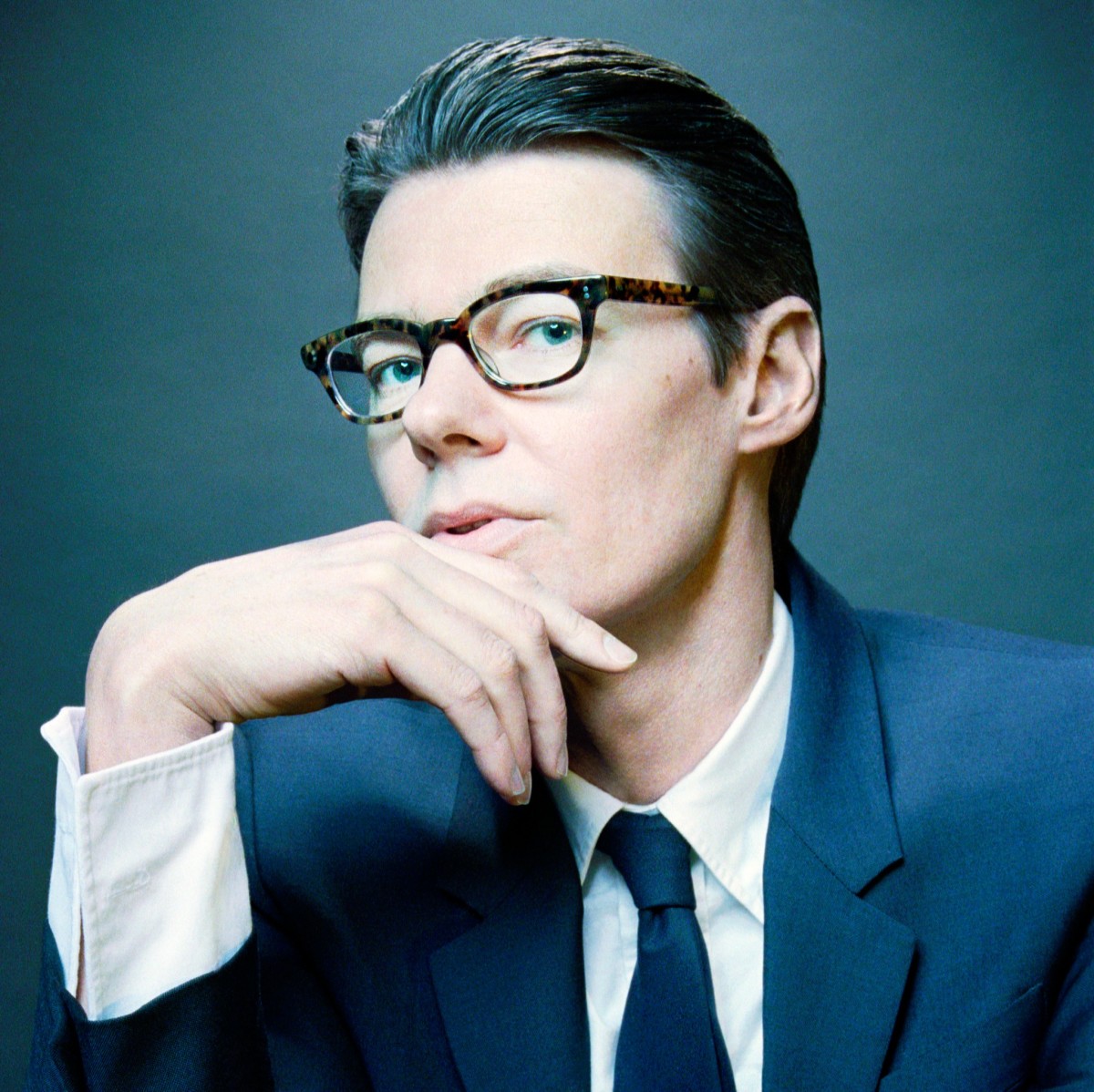 In honour of the acclaimed exhibition opening in London, I revisit an interview I did with curator Andrew Bolton when it made its New York debut.